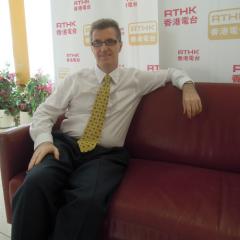 On May 3rd Phil Whelan had me back on his Morning Brew show on Radio Three to talk about Hong Kong visa and immigration matters. It had been a while since I had seen him and spoken on the show, but it was as though almost nothing had changed (not least the stunning decor of the studio!).
You can listen to the session here
I will be visiting Phil next on June 11.
In the meantime why not check out Phil's show on Facebook and also listen live to his show via the web here.
Listen To The Show
Podcast: Play in new window