Hong Kong Work Visas – Criminal Record Declaration Now Needed
On Sunday, the government declared that various immigration programmes in Hong Kong would be modified, requiring applicants to declare their criminal record before obtaining an entry visa.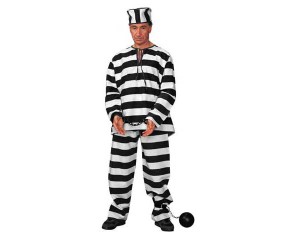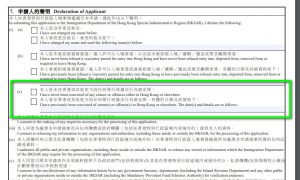 The Immigration Department confirmed that changes would be made to talent admission schemes and under the General Employment Policy.
Specific programmes impacted are:
Starting February 27, 2023 all applicants for these programs will now have to disclose any criminal convictions during their application.
This change follows the controversy surrounding He Jiakui, a Chinese scientist who was granted a visa under the Top Talent Pass Scheme despite his previous criminal record.
Of course, the million dollar question right now is will the existence of a prior criminal conviction automatically disqualify an applicant? If not, what is the threshold? Will 'spent' convictions need to be disclosed? Will spent convictions 'clear the decks'?
I'll let you know what I know when I know it.
More Stuff You May Find Interesting or Useful