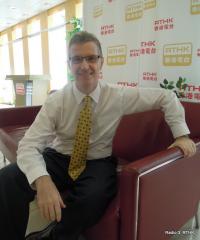 Phil Whelan welcomed me back to MorningBrew@RTHK  yesterday and we had a good chat about Hong Kong investment visas, employment visas, immigration policy generally and the case we had approved after an appeal to the Chief Executive way back when.
We also talked generally about how the immigration process works and what happens if you get denied.
You can listen to our conversation here.
I'll be back in to see him again in May, date to be decided.
In the meantime, please check out Morning Brew on Facebook and also listen live to Phil's show via the web here.
He is never short of anything to say, so tune in at work and listen to him as you work. I do!
More Stuff You Might Like
Listen To The Show
Podcast: Play in new window