First Birthday, Changes & the Future of the Hong Kong Visa Geeza Blog, Handbook and Centre Websites
May 26th, 2013
Posted in Musing, The Hong Kong Visa Geeza /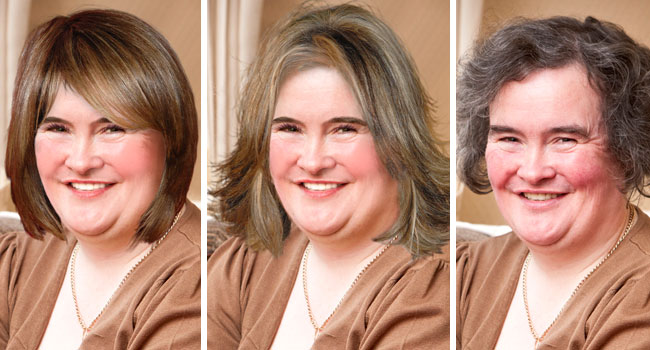 You may have noticed some changes in the design, look and feel of this Blog over the last week or so.
At the moment we are undergoing what my business partner Martyn calls the 'Anniversary Makeover'.
On May 14, 2013 the Hong Kong Visa Geeza Blog had its first birthday and with it 309 posts, 214 comments, 13 x Case Studies, 37 x 60 Second Snapshots, 53 x Hadley Says.., 5 x Infographics, 93 x Musings and 107 x PodCast Questions Answered.
So, taken together with the more than 1000 separate free resources contained in the Hong Kong Visa Handbook , the substantial body of Hong Kong immigration know-how which our websites contain means that we have to begin to organize the content to make it easy for you to find stuff when you need it.
This is going to take us 2-3 weeks to complete so please bear with us.
At the end of this next round of changes, you should find it soooooo much easier to navigate around and land on the content that will help you solve a problem or answer your question.
But if you're stuck in the meantime, why not ask me a question nonetheless, and I'll give you a PodCast Answer Within 48 Hours - completely free of charge.
Martyn and I have big plans for our websites in the coming 12 months and its fair to say that only 40% of our web assets have yet been developed.
There are some clear and obvious gaps in the market for immigration know-how which typically touch and concern Hong Kong and we intend to fill them definitively.
Not to give too much away, why not take a sneak peek at www.europeanpassport.eu for a flavour of what is on the horizon?
More Stuff to Help You Along
The industry secret most Hong Kong immigration consultants don't want you to discover
100% Hong Kong visa application success rate? Take it all with a pinch of salt!
Do immigration consultants add any value to the Hong Kong visa and immigration process?
Social media keeping Hong Kong immigration consultants on their toes – scary stuff!
Why pay for professional help in your Hong Kong QMAS application when you really can do it all by yourself