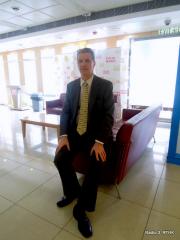 Mr Whelan once again got the date of my latest visit to him at RTHK Radio 3 completely wrong but I did finally get to see him on Morning Brew yesterday.
And no sooner had I sat down did he tear in to me about all manner of things Hong Kong visa and immigration related – as is his wont.
You can listen to our discussion here.
We covered a lot of ground and spent quite a bit of time on the Quality Migrant Admission Scheme and what it takes to be deemed a professional under the General Employment Policy.
Phil runs an excellent Morning Brew Facebook page which I recommend you check out and Like. Phil told me the other day he has interviewed more than 6,600 people in his career – almost the Parky of HK!
More Stuff You Might Find Useful or Interesting
Listen To The Show
Podcast: Play in new window