A credible visa sponsor? What is the best way for someone to prove their expertise in a unique musical instrument without formal certification, in order to obtain a work visa and open a school in Hong Kong?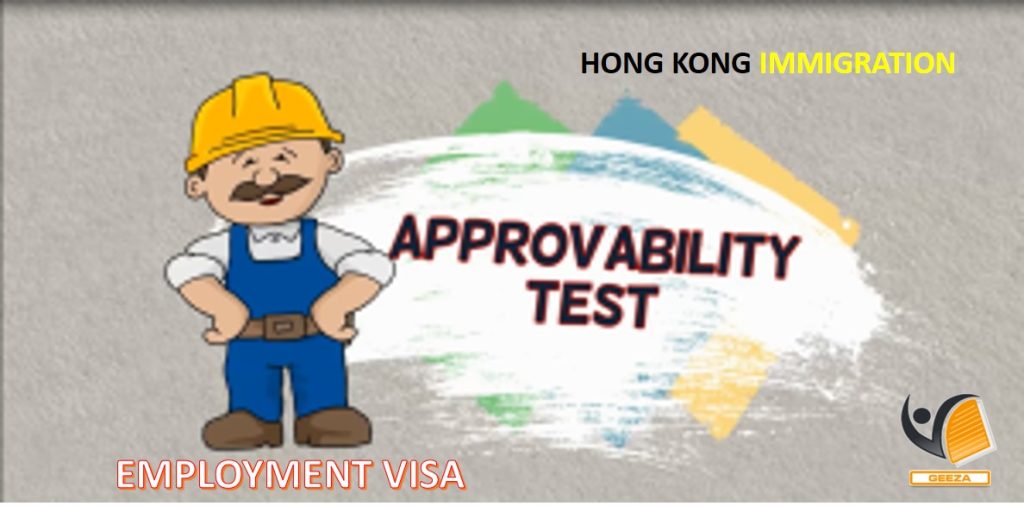 This question as regards finding a credible visa sponsor relates to a highly unique musical instrument that I am not naming in order to protect the identity of the person asking the question. It's incredibly esotoric!
Challenge 1: Documenting Your Unique Skills and Experience For A Credible Visa Sponsor (Assuming One Exists)
The first challenge you may encounter is documenting evidence of your unique skills, knowledge, and experience in relation to your specialized musical instrument. This documentation plays a crucial role in supporting your employment visa application. Not only should you highlight your proficiency in playing the instrument, but you should also showcase any additional qualifications, awards, or recognition you have received. This will help demonstrate your expertise and suitability for employment in Hong Kong.
Challenge 2: Finding a Credible Visa Sponsor …
The second challenge, and perhaps the more crucial one, is finding a credible sponsor to support your employment visa application. A credible sponsor is typically an established company in Hong Kong that meets specific criteria set by the Immigration Department. They should have a profitable track record and be recognized as a legitimate business entity.
They must be 'well-established'.
Unfortunately, having unique skills alone does not guarantee a successful application. The sponsor must also demonstrate the justification for hiring your services, which can be challenging in your case.  How to prove your skills? An audition at the Immigration Department is very unsual and highly unlikely. It is going to be difficult to find a well-established company in Hong Kong able to sponsor your visa, especially if the market demand for your specialized musical instrument is small or unclear.
Exploring Alternative Options
Given the challenges in finding a credible visa sponsor, you're going to want to consider alternative options for pursuing your employment goals here. One alternative is to explore the possibility of applying for a business investment visa as an entrepreneur. This would involve setting up your own school to teach the unique musical instrument. However, it is essential to weigh the risks and benefits of this approach, as it requires substantial investment and a thorough understanding of what it takes for visa approval. I would expect the very small demand for the instrument would mean ImmD would conclude your contribution to the economy of Hong Kong would not be substantial enough all told.
Ultimately, it is important to assess the feasibility of  all your options and consider alternative pathways that align with your skills and aspirations.
Consider QMAS, Top Talent Pass or a Working Holiday Visa (at least to start).
For more information on the Hong Kong investment visa process and the application approvability criteria, refer to this resource.
If you are looking for guidance on employment visa sponsorship where the company is not 'well-established', this article provides insights.
Remember, finding a credible sponsor is crucial for an employment visa application in Hong Kong.
Consider your options carefully.
If you're seriously planning to pursue the Entrepreneur visa, please refer the following resources:
More Stuff You May Find Useful or Interesting
All Our Know-How : All Our Experience : Fully Interactive
100% FREE!