First Published May 1, 2012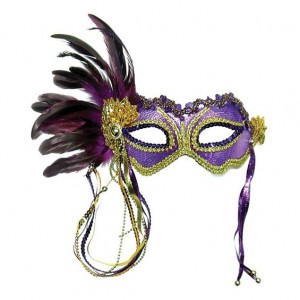 There really is no such thing as visa self-sponsorship if you are an entrepreneur seeking permissions to join in your own business in Hong Kong. You either work for an independent third party employer, or you are working for yourself (or possibly in partnership with one or 2 others).
Let's assume you make an application on the basis you're an employee but really you're an entrepreneur in disguise.
If your employer's business has been established for less than 2 years and has not successfully sponsored a foreign national's employment visa before, ImmD will apply 2 specific tests to your application.
First, and foremost, they will apply the employment visa approvability test looking at the employee-applicant seeking to understand if he or she possesses special skills, knowledge or experience of value to and not readily available in Hong Kong.
In a new company situation (less than 1 year old) they will also look to the bona fides of the proposed sponsoring employer and apply the essence of the business investment visa approvability test  too – namely, is this business in a position to make (or is actually making) a substantial contribution to the economy of Hong Kong?
You see, ImmD have to be satisfied that a proposed employer is actually a suitable sponsor: it is not sufficient that the company is properly incorporated and registered to carry on a business. They want to be satisfied that immigration policy is being properly implemented so with a new business situation, the Hong Kong ID will look into every nook and cranny to ensure that it is so the case.
It is for this reason that it is churlish to expect that newcomers to Hong Kong can simply incorporate a company and then seek to employ themselves in it. No matter how you disguise the actuality of your self-employment, the Immigration Department will always apply the much tougher investment visa approvability test. They do this in 2 ways:
(1)    When the company is newly established, as discussed above, and
(2)    When they see that you are a shareholder in the business (even though you have tried to mask it with nominees).
So, if you're an entrepreneur, it's the investment visa for you, not an employment visa. Dressing up as an employee will only make your application take longer to finalize, which means more uncertainly before case finalization and greater frustration as ImmD peel back the layers on the 'employee-not-entrepreneur' edifice you have tried to create.
More Stuff You May Find Useful or Interesting