Entry Employment Visa & Employment Visa Extension of Stay Applications Significantly Delayed Amid General Tightening Up All Quarters
October 24th, 2019
Posted in Musing, The Hong Kong Visa Geeza /
It's inevitable really.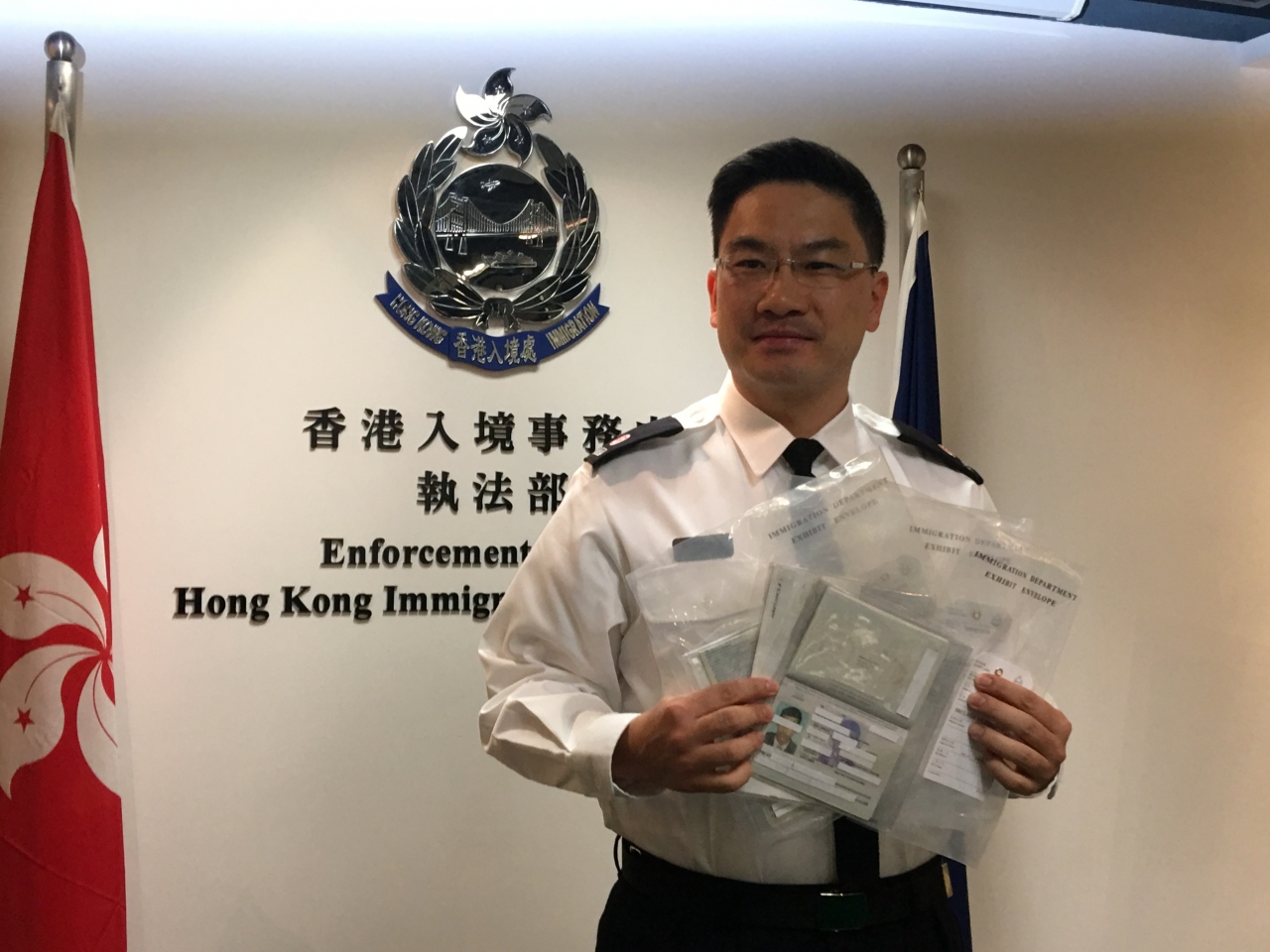 Photo Credit: RTHK
By any view of social media over these last 12 weeks it is clear that unlawful acts by certain parties in favour of the aims of 'the movement' has commanded broad and general support from within a certain demographic of the population (both local Chinese and foreign national alike.)
In the last 2 weeks or so I have been asked to advise on or have had reported to me the following 'extraordinary' visa application and Immigration Department enforcement scenarios:
(1) Routine employment visa extension of stay applications which usually complete in one day are now being treated 'by letter' meaning that ImmD are not treating such extensions as merely administrative but are undertaking more extensive background checks under the security component of the General Employment Policy.
(2) Routine employment visa applications for foreign national teachers are now taking so long to finalize that the start of School term will be missed (an absolute no-no in normal times).
(3) Continuing ImmD raids on F+B premises, seeking to ensure that all foreigners working there are doing so lawfully.
(4) Stringent assessment of frequent visitors here tending to stay more than 180 days cumulatively in Hong Kong over a 12 month period.
Amongst other murmurs…
After 26 years of practice, I can only conclude that ImmD are seeking to ferret out foreign nationals who have openly supported unlawful acts of any kind during these troubled times and then seek to deny them continuing access to the HKSAR.
Social media can be both a blessing and a curse it seems.
More Stuff You May Find Useful or Interesting