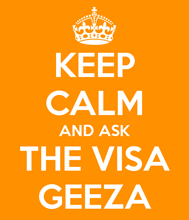 This question gets to the heart of permitted activity as a Visitor and the ability to remain here on an indefinite basis on that status.
QUESTION
Hi, I am a New Zealander currently staying in Hong Kong with my partner who is a permanent HKID card holder.
I do not have a HKID card, just a tourist visa, and I wish to study a university degree via correspondence (online study) from a UK university.
Do I need a Hong Kong student visa or a visa of any kind to do this?
More Stuff You May Find Interesting or Useful
| | |
| --- | --- |
| | |
| PODCAST ANSWER | |
Podcast: Play in new window