First Published October 2, 2019 – Advice Still Valid Today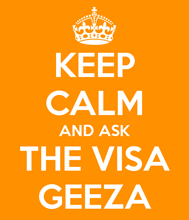 What is the law about visitors working in Hong Kong as freelancers but not engaging in the local economy? Whilst this question was first asked 4 years ago, I have received three very similar quiestions in the last week so nows the time to republish it. So ..
Do you need an investment visa if all your income is sourced overseas?
QUESTION
Hi Stephen,
I've lived in Hong Kong for 2 years and now I'm freelancing and getting all of my income from overseas.
I wish to stay in HK, so am I required to get a work / investment visa even if I generate no income here?
Thank you so much for your help.
More Stuff You May Find Interesting or Useful
| | |
| --- | --- |
| | |
| PODCAST ANSWER | |
Podcast: Play in new window