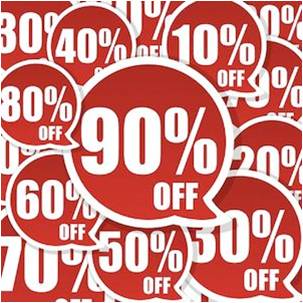 Dear Reader,
I have a policy NEVER to promote anything for sale via this website.
You paying attention to my words is hugely valuable to me and I will never  betray your trust in this regard.
The Visa Geeza Blog is a SELL-FREE-ZONE!
However, you may (or may not) know that my business partner Martyn and I just recently opened a dedicated video studio here in Wanchai in which we intend to significantly upgrade the quality of our Hong Kong visa and immigration materials, meaning higher quality free content for our website visitors and existing clients.
Of course, our core business is helping people with their visa and immigration problems – not video production – but as we do not use the studio 24/7 there is extra capacity available which we are offering to our clients and friends at low low low rates.
We have called this 'friends and family' service VIDEO CHA CHA.
If you're in Hong Kong during Chinese New Year you may wish to sign up for our almost giveaway offer to herald the launch of the service.
I'll say no more here (thanks for reading this far) but you can learn all about this project here:
If you decide this is something for you, I look forward to seeing you during Chinese New Year!
Thanks again.
Stephen