Hong Kong Training Visa? A Guide for Aspiring Foreign National Interns and Trainees
Are you eyeing Hong Kong as your next career destination? In this post, you'll discover everything you need to know about the Hong Kong training visa: eligibility, application process, duration, and rules around additional employment. Moreover, I'll highlight the benefits you can reap from your time in this dynamic city.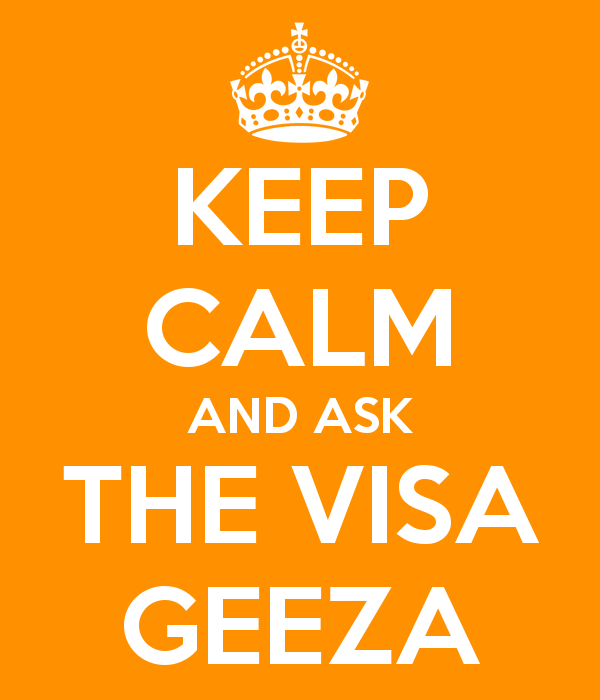 How to Be Eligible for a Hong Kong Training Visa
Eligibility for the Hong Kong training visa depends on your chosen training program's format and content. The Immigration Department will closely review your Internship or Training proposal and issue the training visa based on the agreed-to structure and duration. Typically, these visas span six months but may stretch up to 12 months in some cases.
The Application Process – 2 Things To Consider
Applying for a training visa can be a bit daunting. There are 3 mission critical elementss:
(a) A detailed training plan.
(b) The training content cannot be procured anywhere else outside of Hong Kong.
(c) The training employer is a well-established entity with the human resources in Hong Kong to enable a successful period of training.
To this end, be sure to submit all requisite documents to promulgate these propositions. Internships tend to be easier to secure a Hong Kong training visa for.
Hong Kong Training Visa Duration and Extensions
As mentioned earlier, training visas usually run for six months, although some do extend to 12 months. The expectation is that, once your training period wraps up, you'll head back home, carrying your newfound skills and experiences with you. Seeking to adjust from a training visa to an employment visa at the end of the training period is fraught with difficulty.
Benefits of a Hong Kong Training Visa
Embarking on a Hong Kong training visa experience will allow you to gain new skills while being immersed in Hong Kong's unique culture and business environment. Generally, it's a good opportunity to expand your professional network and absorb fresh perspectives. In short, a Hong Kong training visa encompasses growth on both personal and professional levels.
It's why they're quite commonly found in our practice.
Side Employment: Is It Allowed?
While the idea of taking up extra employment during your training may feel tempting, Hong Kong's training visa rules don't support this. The Immigration Department typically doesn't entertain applications for side employment, as the primary focus of your time in Hong Kong should be your training program, not work outside of it.
End Note
As long as the sponsor of your Hong Kong training visa is well-established, your training plan is comprehensively documented, the training content can only be procured in Hong Kong and you do not seek to use the training visa as a stepping-stone visa to a full employment visa subsequently, you can go into your application with a high level of confidence of approval.
More Stuff You May Find Useful or Interesting
All Our Know-How : All Our Experience : Fully Interactive
100% FREE!